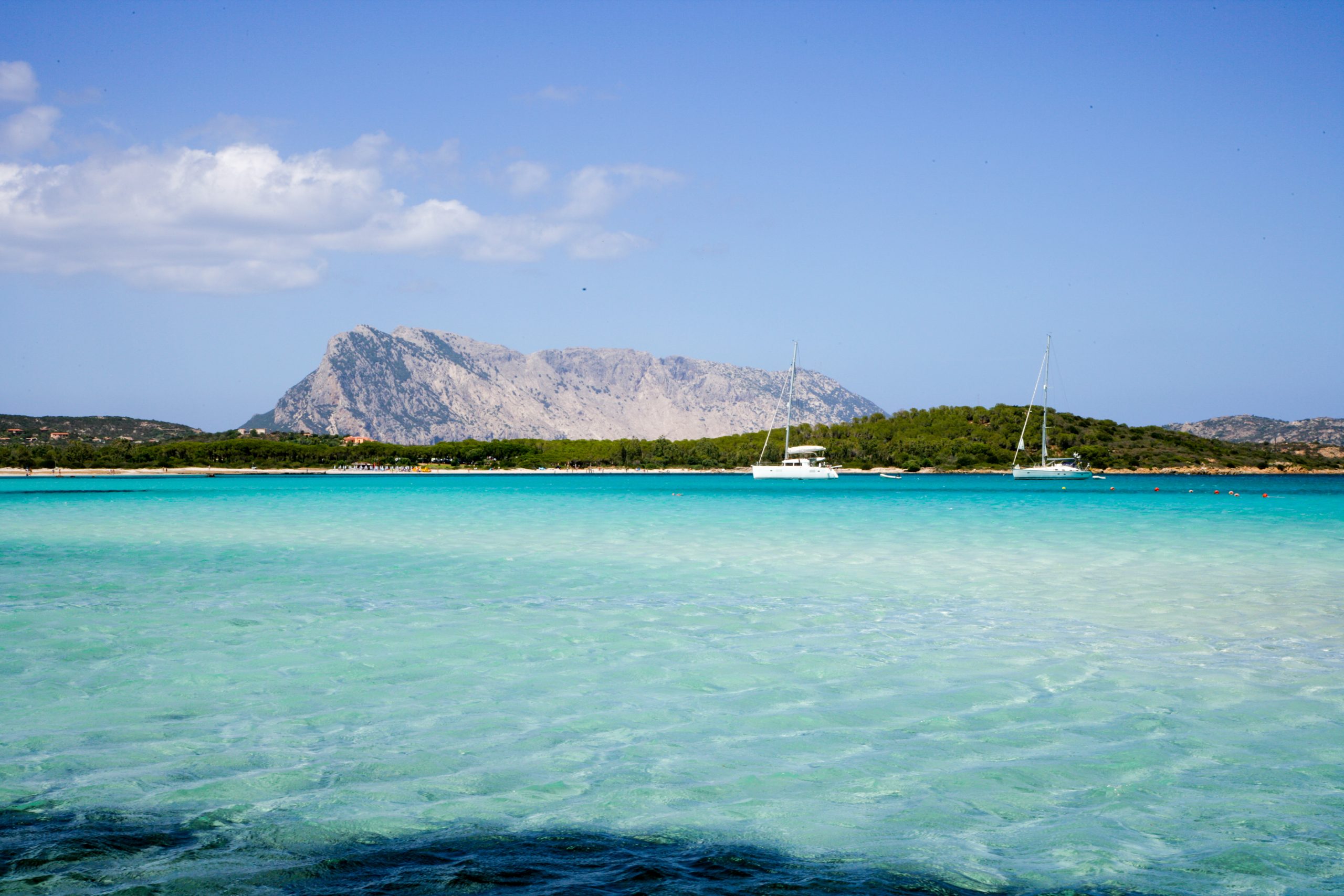 It can be reached by driving north along State Road 125 towards San Teodoro-Olbia, then turning right towards Puntaldia at the junction at the Lu Fraili locality.
Separated from Brandinchi beach only by a slender wooded promontory and very similar to it, it shares the intensity of the colors of the crystal-clear waters, the ultra-white sands and the vegetation of the backshore in its natural state (even mimosa plants are found there). Access to the beach is preceded by a large parking lot, and having traveled down a short slope, one must cross a small ford of the pond behind.

Curiosities
. Also known as port Brandinchi, the beach of Lu Impostu at least until the whole of the 18th century was the scene of hidden trade with the hinterland; the very toponym translated from the Gallura dialect means "place where things are piled up."
Beach services
Kiosk/bar, Bathing establishments for beach chair and umbrella rental, boat rental (pedal boats, canoes, sup), Inflatable boat rental for visiting the Tavolara-Punta Coda Cavallo MPA, Public toilets, Job chair reserved for the disabled (free service), no animals allowed.
PARKING
The beach can be accessed from the south side (following the signs to Puntaldia) where there is a paid municipal parking area and free parking spaces along the avenue leading to the beach (marked by white stripes).
The hourly rate varies according to the season, from 1, 50 Euro in low season to 2.50 in high season.
There is a privately managed parking area on the north side, from which there is also access to nearby Cala Brandinchi.
LOCAL TRANSPORTATION
The beach is served by the Beach Bus shuttle service; the stop is located a short distance from the south side access.